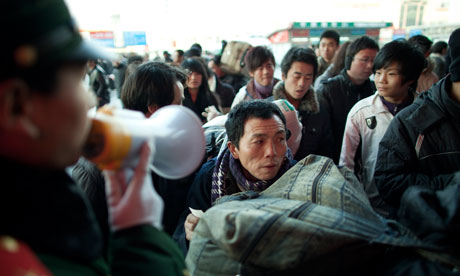 This article seeks to debunk the current perspective on urbanization in which people are considered the problem rather than the solution. Alastair Donald, associate director of the Future Cities Project, argues that,
"The current view of urbanisation is problematic on two fronts: it demonstrates how a negative worldview dominates much discussion of population and development, and highlights the collapse in confidence about humanity's ability to create a better future."
He warns that such thinking will lower ambition for the types of cities and levels of development required for the future.